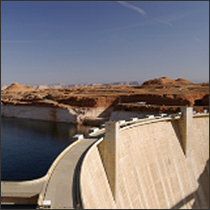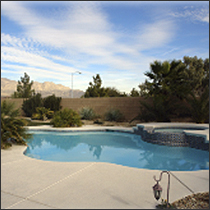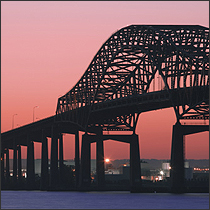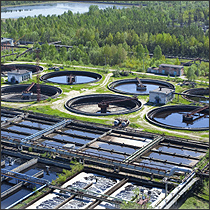 TRUSTWORTHY & PROFESSIONAL
Superior Expansion Joints Since 1983

Your First Choice for Concrete Expansion Joints
If you are in the market for high quality, affordable concrete expansion joints and accessories, look no further. NMW, Inc. specializes in concrete-related products -- in fact, almost everything we sell goes either into or against concrete!
With over 30 years of experience, we have the knowledge and connections to get you what you need — fast! Our two fabrication facilities, located in the Midwest and the Northeast, further allow us to provide our customers with faster turnaround times and reduced freight costs. With this kind of experience and convenience coupled with superior customer service and an extensive list of distributors, it isn't hard to see why NMW, Inc. is one of the most trusted fabricators of expansion joint products in the country!

Distribution You Can Count On
NMW, Inc. stocks and fabricates a complete line of expansion joint products and materials including, but not limited to, the following:
Crosslink and Non-Crosslink Polyethylene Foam
Sill Seal/Sill Sealer
Multiple Grades of Neoprene Sponge Rubber
Solid, Rebonded, Open Cell, and Reflex® Rubber
Standard and Self-Expanding Cork
Standard, Hot, Soft, and Open Cell Backer Rod
Concrete Accessories such as ZipStrip, VoidCap, Spray Adhesive, Backer Rod Insertion Tools, and Foam Tapes
A Comprehensive Pool Line that Includes Wall Foam, Bottom Foam, Deck Foam, and Pool Noodles

The NMW, Inc.
DIFFERENCE
Let our skilled and highly experienced team help you and your customers with all of their fabrication needs. NMW, Inc. specializes in cut-to-order fabrication as well as slitting, laminating, and die-cutting. No job is too big or too small! Have an odd request? Give NMW, Inc. a call! We will do our best to meet your needs, and if unable to do so, will try to point you in the direction of someone who can.
Please feel free to browse our website and get to know our products a little better. If you have any questions, concerns, or feedback to provide, please go to the contact us page or give us a call today! We cannot wait to hear from you!

Call (800) 253-4237 when you need concrete expansion joints.
Thank you for your interest. For questions or comments, please use the information below. We look forward to hearing from you soon.
Hours of Operation
Monday - Friday: 8:00 AM - 4:30 PM

6553 W 400 North, Greenfield, IN 46140