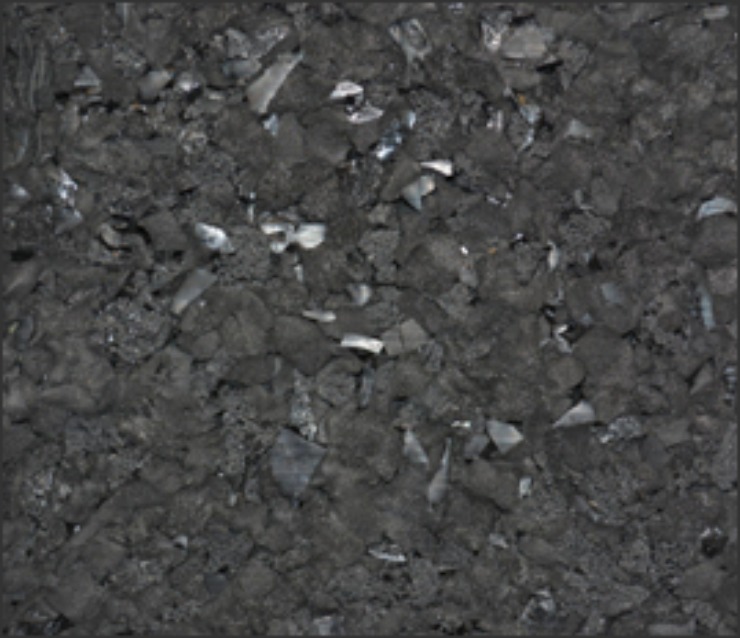 Rebonded Rubber
Rebonded rubber is formed from pieces of high-quality rubber that is securely bonded together with resin. It is highly resilient, will compress with little extrusion, and recover 90% of its original thickness. Rebonded rubber is comprised of 97% post-industrial recycled content and is made in the USA.
Rebonded rubber is a very useful and accepted form of expansion joint filler. It can be used and/or specified in almost all residential and commercial applications. Rebonded rubber is easily cut or trimmed on the job site, or if preferred, it can be ordered and delivered in job-specific, pre-cut pieces.

Rebonded rubber meets the following specifications:
Fed. Spec. HH-F-341-F, Type II, Class A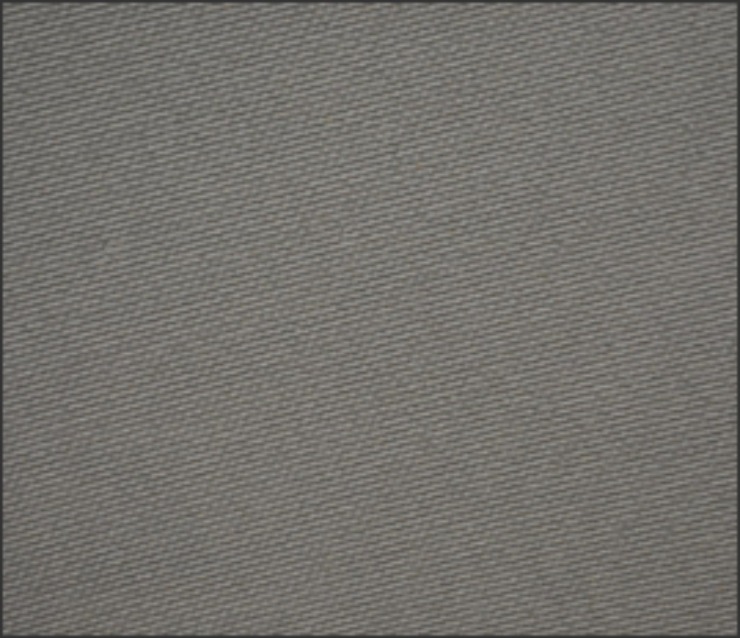 Open Cell Sponge Rubber
Open-cell sponge rubber is a top-quality, blown sponge rubber product that is highly flexible and produced to a uniform density and thickness. It is fully compressible, non-extruding, and recommended for use with virtually all polymer-based joint sealants. Open-cell sponge rubber is a concrete gray color, which is perfect for color blend applications, and it is highly resilient with excellent recovery characteristics. These qualities and more make open cell sponge rubber a preferred material in many applications including sewage treatment plants and bridge structures.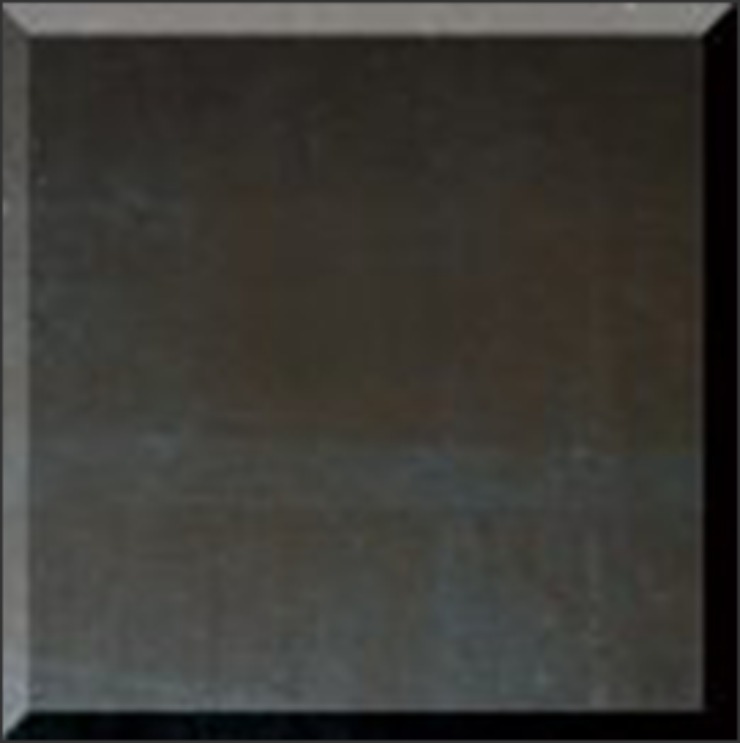 Solid Neoprene Rubber Bearing Pads
(Available in Commercial Grade and AASHTO Grade)
Solid neoprene rubber bearing pads provide for movement caused by normal expansion and contraction. They are used in many industrial machinery and heavy equipment applications.

AASHTO Grade Solid Neoprene Rubber Bearing Pads provide for a uniform transfer of load from beam to structure. They permit rotation at the bearing point due to deflection or misalignment. They absorb vibration and prevent sound transfer while reducing the destructive action of vibration between movable and stationary members. AASHTO grade solid neoprene rubber bearing pads are used extensively in bridge structures and pre-stressed and precast concrete buildings.

Reflex
®
Rubber
Reflex® rubber expansion joint material for concrete is a processed board product formed by blending granular crumb rubber derived from discarded tires and various low-density polymer components. Reflex® rubber is pre-molded under heat and pressure and is far more durable than current alternatives. Reflex® rubber is suitable for use as expansion or control joint in a wide variety of concrete construction projects such as roadways, sidewalks, driveways, flooring, parking lots, patios, and curbs.