NEOPRENE
SPONGE EXPANSION JOINTS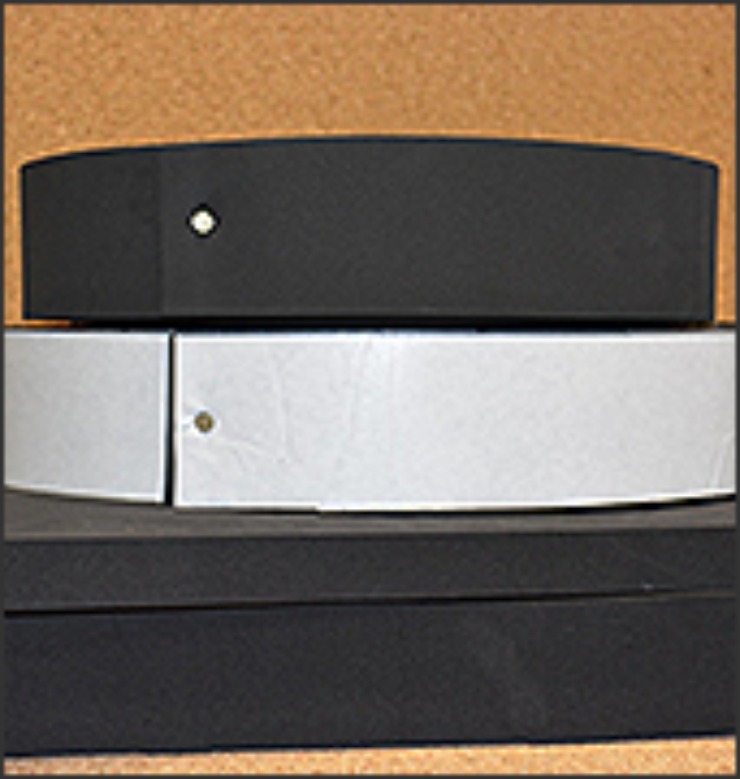 Standard Grade Neoprene Sponge
Neoprene sponge expansion joint filler is primarily used for masonry expansion joints for brick and block. Neoprene meets and exceeds all ASTM-D-1056 specifications for closed cell sponge neoprene expansion joints in residential, commercial, and industrial applications.

Neoprene sponge helps prevent clogging of expansion joints with mortar and is the accepted material for brick and block expansion joint fillers. Neoprene sponge can be custom cut for your job site needs and is available with or without Pressure Sensitive Adhesive (PSA).

Notable features of standard grade neoprene sponge include:
A high quality, closed-cell neoprene sponge rubber.
Compatible with PSA and can be ordered with or without it.
Available in 50' rolls or flat strips depending on size.

Very flexible which means it will not break or crack when used in masonry joints.
It can be easily cut and handled on any job site making it an economical choice.
Available in 50' rolls or flat strips depending on size.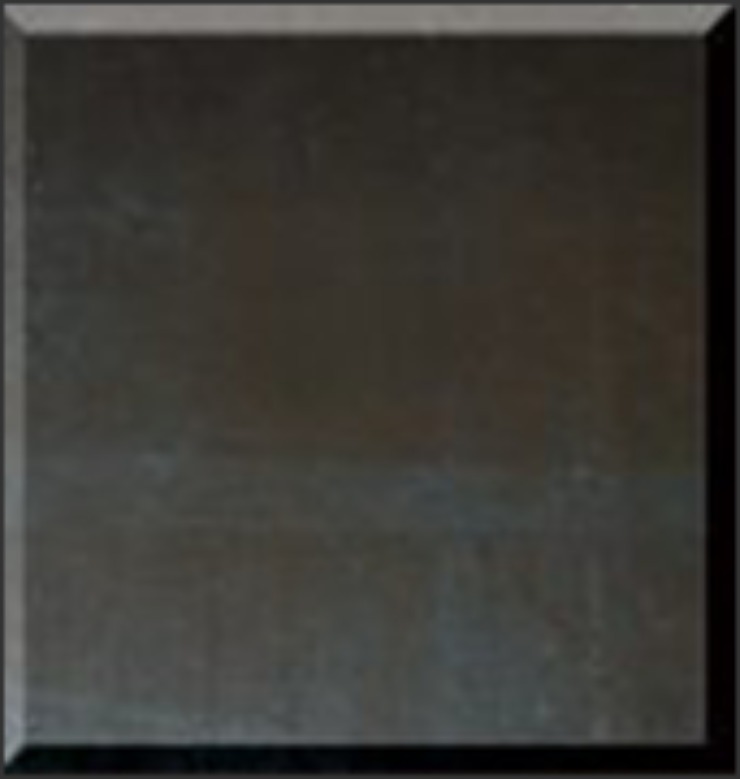 DK Series Neoprene Sponge
DK Series neoprene sponge is a neoprene/EPDM/polymeric blend that will meet approximately 80% of all the specifications contractors, architects, and engineers require.
Notable features of DK series neoprene sponge include:
DK series neoprene sponge is the only full line of ASTM SCE 41 through SCE 45 that is listed to UL94HF-1 and Canadian Fire Standard CAN/CAS C2.2 No. 017-92.
It meets a multitude of ASTM, government, and automotive specifications.
Ideal for many applications due to the proprietary blend of Neoprene, EPDM and other polymeric materials.